Hello World,
It all started in 2006 when one gentleman from India inquired for salted hides from Canada. I didn't know it yet, but it was the beginning of the greatest journey of my life that brought me to more than 40+ countries! I was living in my suitcase going deep and wide in every country to find the best product at the right price.
I loaded countless number of containers standing tall and strong despite the ferocious attack of South American mosquitos. But I had to make sure that goods were loaded as contracted and avoid those tricky claims at destination. We shipped from pretty much every country in Latin America and delivered to the 5 families in Arzignano, the Hong Kong trader, the Wenzhou importers, the KM34 Thai tanneries, the Tuzla Turkish Deri, the big groups in Chennai, the glovers in Kolkata and many more…
My approach is friendly and human. Don't forget but there's someone behind that email address. We are in a changing landscape and today more than ever, we must collaborate to succeed. Protect your hard-earned money and take advantage of my vast experience in this business for your own success.
I'm passionate and hard working. from the very start of my day till dawn. So, don't be shy to reach out because I'm always at work.
Thank you
NORTH AMERICA​
WEIGHT (LBS)

CANADIAN BRINE CURED HEAVY BRANDED STEERS

USA BRINE CURED JUMBO NATIVE STEERS

USA BRINE CURED HEAVY NATIVE STEERS

USA BRINE CURED JUMBO BUTT BRANDED STEERS

USA BRINE CURED BUTT BRANDED STEERS

USA BRINE CURED JUMBO TEXAS STEERS

USA BRINE CURED HEAVY TEXAS STEERS

USA BRINE CURED HEAVY BRANDED HEIFERS

USA BRINE CURED HEAVY NATIVE/BUTT BRANDED COWS

USA BRINE CURED HEAVY NATIVE/BUTT BRANDED COWS

USA BRINE CURED HEAVY BRANDED COWS

USA BRINE CURED JUMBO NATIVE/BUTT BRANDED COWS

CANADIAN BRINE CURED JUMBO BRANDED COWS

USA BRINE CURED EAST COAST NATIVE COWS

USA BRINE CURED HOLSTEIN DAIRY COWS

USA BRINE CURED HOLSTEIN DAIRY COWS

USA BRINE CURED EAST COAST NATIVE DAIRY COWS

USA BRINE CURED NATIVE/BRANDED DAIRY COWS

USA BRINE CURED PREMIUM JUMBO HOLSTEIN DAIRY COWS

USA BRINE CURED GREAT LAKE HOLSTEIN DAIRY COWS

USA BRINE CURED GREAT LAKE HOLSTEIN DAIRY STEERS

CANADIAN BRINE CURED HEAVY HOLSTEIN DAIRY STEERS

CANADIAN BRINE CURED BULLS

USA BRINE CURED NATIVE BULLS

USA BRINE CURED NATIVE/BRANDED BULLS

USA BRINE CURED TEXAS HEIFER HIDES

USA BRINE CURED SMALL PACKER HIDES

USA BRINE CURED SMALL PACKER HIDES

USA BRINE CURED SMALL PACKER HIDES

USA BRINE CURED PORTLAND STEER/HEIFERS HIDES

USA BRINE CURED TEXAS PACKER HIDES

CANADIAN BRINE CURED BIG PACKER #3 HIDES

USA BRINE CURED BIG PACKER #3 HIDES

USA BRINE CURED HAIR SLIP #3 HIDES

USA FULL SUBSTANCE HOLSTEIN STEERS WET BLUE

USA FULL SUBSTANCE HEAVY NATIVE STEERS WET BLUE

USA FULL SUBSTANCE BUTT BRANDED STEERS WET BLUE

USA FULL SUBSTANCE HEAVY TEXAS STEERS WET BLUE

USA FULL SUBSTANCE HEAVY NATIVE HEIFERS WET BLUE

USA FULL SUBSTANCE HEAVY BRANDED HEIFERS WET BLUE

USA FULL SUBSTANCE NATIVE HOLSTEIN DAIRY COW WET BLUE

USA FULL SUBSTANCE HEAVY NATIVE COW WET BLUE

USA FULL SUBSTANCE BUTT BRANDED COWS WET BLUE

USA FULL SUBSTANCE HEAVY BRANDED COW WET BLUE

USA LIME SPLITTED BULLS WET BLUE

CANADIAN WET SALTED HORSE FRONT
| LATIN AMERICA​ | WEIGHT (KG) |
| --- | --- |
| DOMINICAN REPUBLIC WET SALTED CATTLE HIDES | |
| DOMINICAN REPUBLIC WET SALTED CATTLE HIDES | |
| DOMINICAN REPUBLIC WET SALTED CATTLE HIDES | |
| | |
| PUERTO RICO WET SALTED CATTLE HIDES | |
| HONDURAS WET SALTED CATTLE HIDES | |
| BOLIVIA WET SALTED CATTLE HIDES | |
| BOLIVIA WET SALTED CATTLE HIDES | |
| BRAZIL WET SALTED CATTLE HIDES | |
| BRAZIL WET SALTED BUFFALO HIDES | |
| COSTA RICA WET SALTED CATTLE HIDES | |
| NICARAGUA WET SALTED CATTLE HIDES | |
| PANAMA WET SALTED CATTLE HIDES | |
| | |
| COLOMBIA WET SALTED CATTLE HIDES | |
| COLOMBIA WET SALTED CATTLE HIDES | |
| COLOMBIA WET SALTED CATTLE HIDES | |
| COLOMBIA WET SALTED CATTLE HIDES | |
| COLOMBIA WET SALTED BUFFALO HIDES | |
| | |
| ARGENTINA WET SALTED HEIFERS/STEERS HIDES | |
| ARGENTINA WET SALTED STEER HIDES | |
| ARGENTINA WET SALTED COW HIDES | |
| ARGENTINA WET SALTED HEAVY STEER HIDES | |
| ARGENTINA WET SALTED JUMBO STEER HIDES | |
| ARGENTINA WET SALTED BULL HIDES | |
| ARGENTINA WET SALTED CATTLE HIDES | |
| ARGENTINA WET BLUE CATTLE HIDES | |
| | |
| | |
| | |
| CHILE WET SALTED CATTLE HIDES | |
| CHILE WET SALTED CATTLE HIDES | |
| | |
| EUROPE & MIDDLE EAST​ | WEIGHT (KG) |
| --- | --- |
| FRENCH WET SALTED BULL BELLIES | |
| ITALIAN/FRENCH LONG COW BELLIES | |
| ITALIAN/FRENCH COW BELLIES | |
| EUROPEAN BOVINE HIDE TRIMMINGS | |
| | |
| | |
| ITALIAN WET SALTED OX/HEIFERS HIDES | |
| ITALIAN WET SALTED OX/HEIFERS HIDES | |
| ITALIAN/FRENCH COW BELLIES | |
| EUROPEAN WET SALTED COW HIDES | |
| EUROPEAN WET SALTED BULL HIDES | |
| EUROPEAN WET SALTED BULL HIDES | |
| | |
| ITALIAN/EUROPEAN WET SALTED OX/HEIFERS CULATTA | |
| ITALIAN/EUROPEAN WET SALTED OX/HEIFERS CULATTA | |
| ITALIAN/EUROPEAN WET SALTED BULL CULATTA | |
| IRISH WET SALTED STEER DOUBLE BUTTS | |
| EUROPEAN WET SALTED COW CULATTA | |
| | |
| ITALIAN/POLISH WET SALTED HORSE HIDES | |
| ITALIAN WET SALTED HORSE HIDES | |
| ITALIAN WET SALTED BUFFALO HIDES | |
| | |
| SAUDI WET SALTED HARRI SHEEP SKINS | |
| SAUDI WET SALTED SAWAKIN SHEEP SKINS | |
| SAUDI WET SALTED NADJI SHEEP SKINS | |
| SAUDI WET SALTED GOAT SKINS | |
| | |
ASIA & AUSTRALIA​
WEIGHT (KG)

AUSTRALIA WET SALTED OX/HEIFER HIDES (VICTORIAN)

AUSTRALIA WET SALTED OX/HEIFER HIDES (VICTORIAN)

AUSTRALIA WET SALTED OX/HEIFER HIDES (VICTORIAN)

AUSTRALIA WET SALTED OX/HEIFER HIDES (VICTORIAN)

AUSTRALIA WET SALTED OX/HEIFER HIDES (VICTORIAN)

AUSTRALIA WET SALTED OX/HEIFER HIDES (VICTORIAN)

AUSTRALIA WET SALTED HOLSTEIN STEER HIDES

AUSTRALIA WET SALTED DAIRY COWS HIDES

AUSTRALIA WET SALTED DAIRY COWS HIDES

AUSTRALIA WET SALTED COW HIDES (VICTORIAN)

AUSTRALIA WET SALTED COW HIDES (VICTORIAN)

AUSTRALIA WET SALTED COW HIDES (VICTORIAN)

AUSTRALIA WET SALTED COW HIDES (VICTORIAN)

AUSTRALIA WET SALTED COW HIDES (VICTORIAN)

AUSTRALIA WET SALTED BULL HIDES (VICTORIAN)

AUSTRALIA WET SALTED RENDER HIDES (VICTORIAN)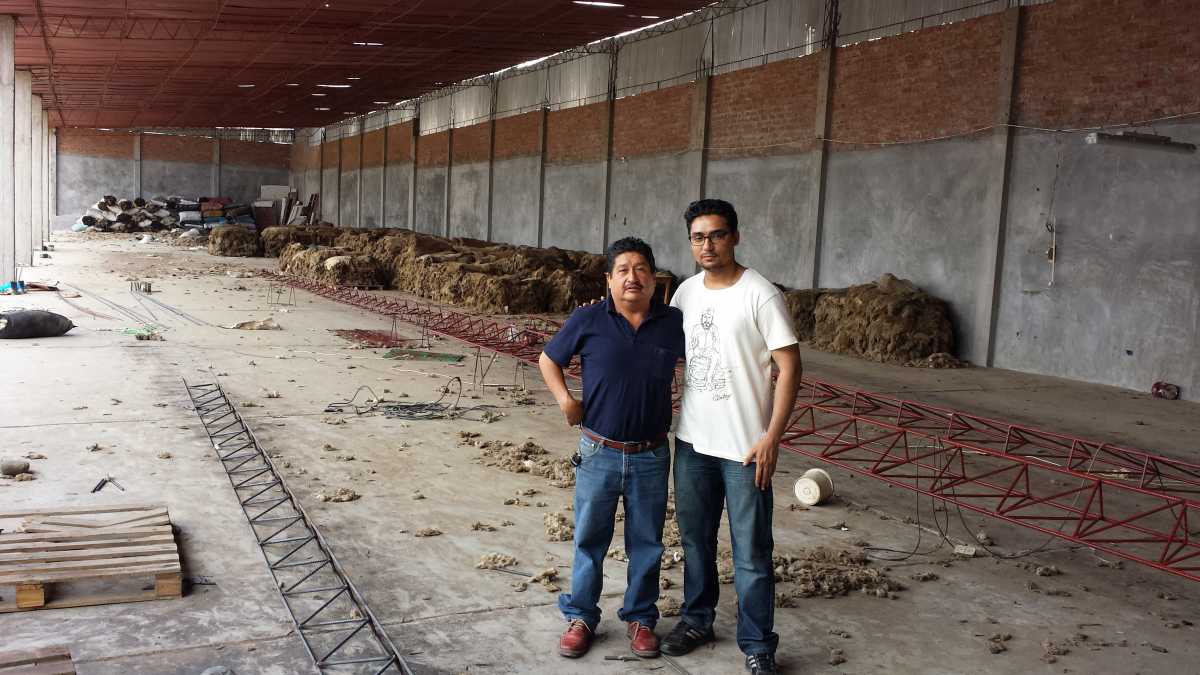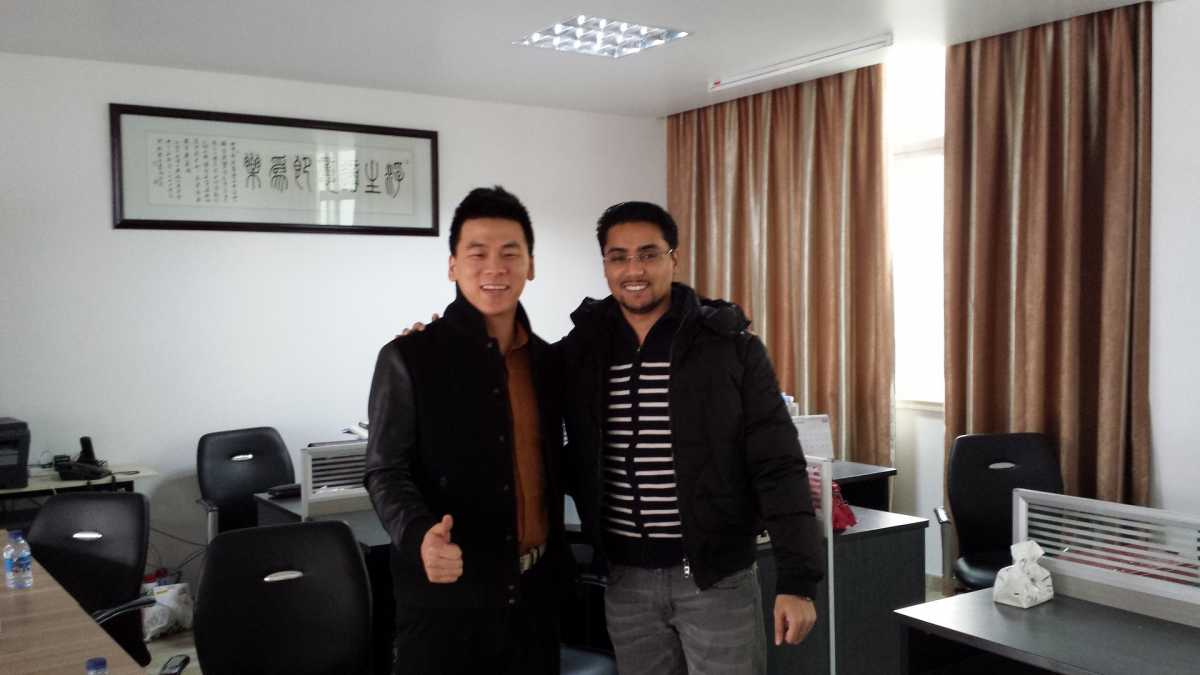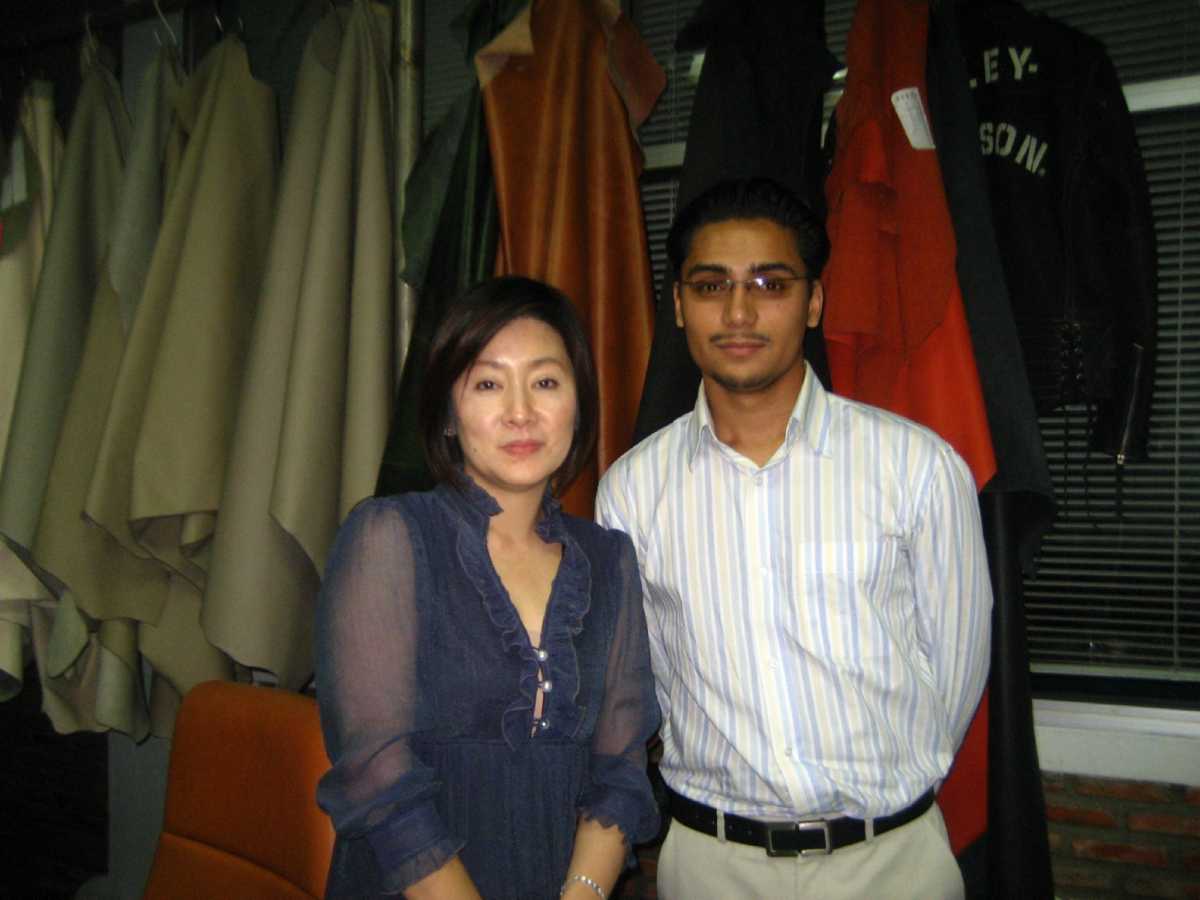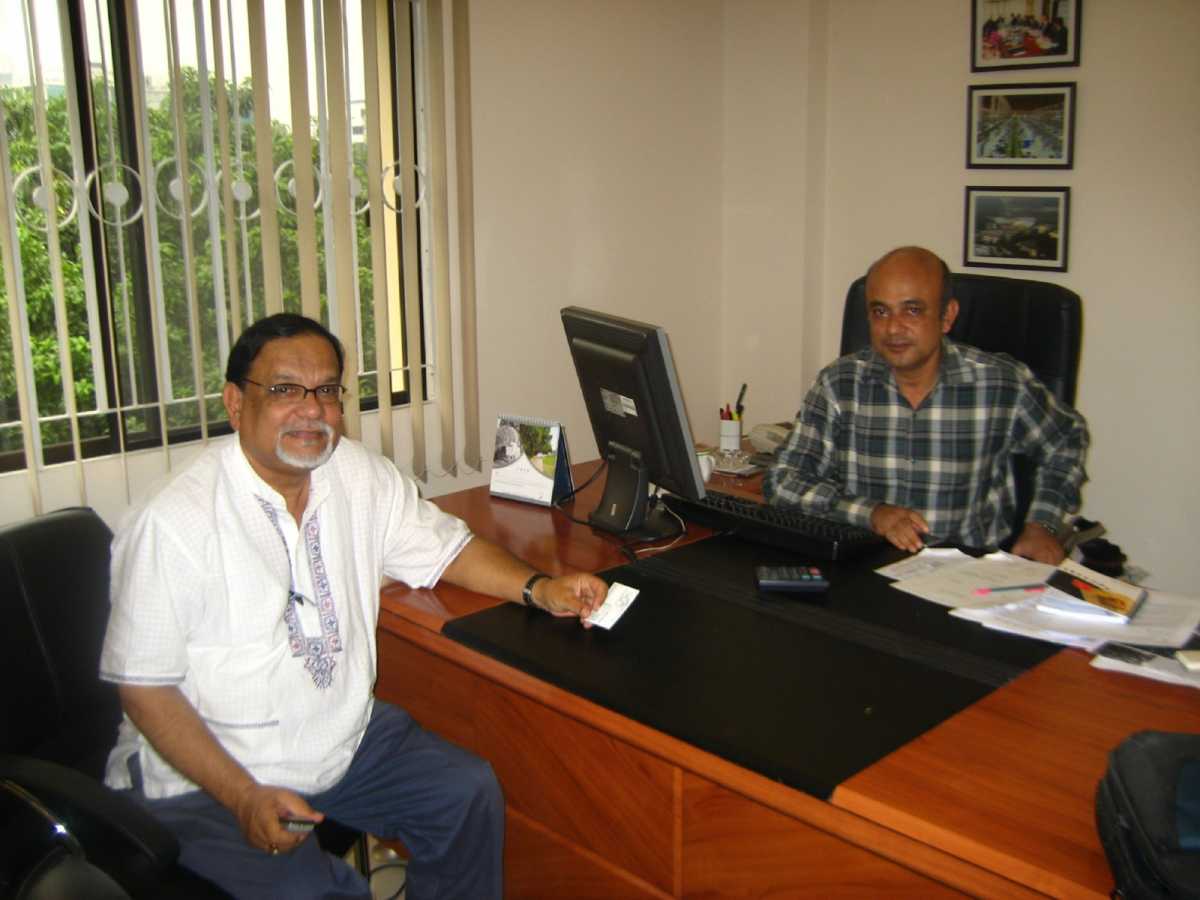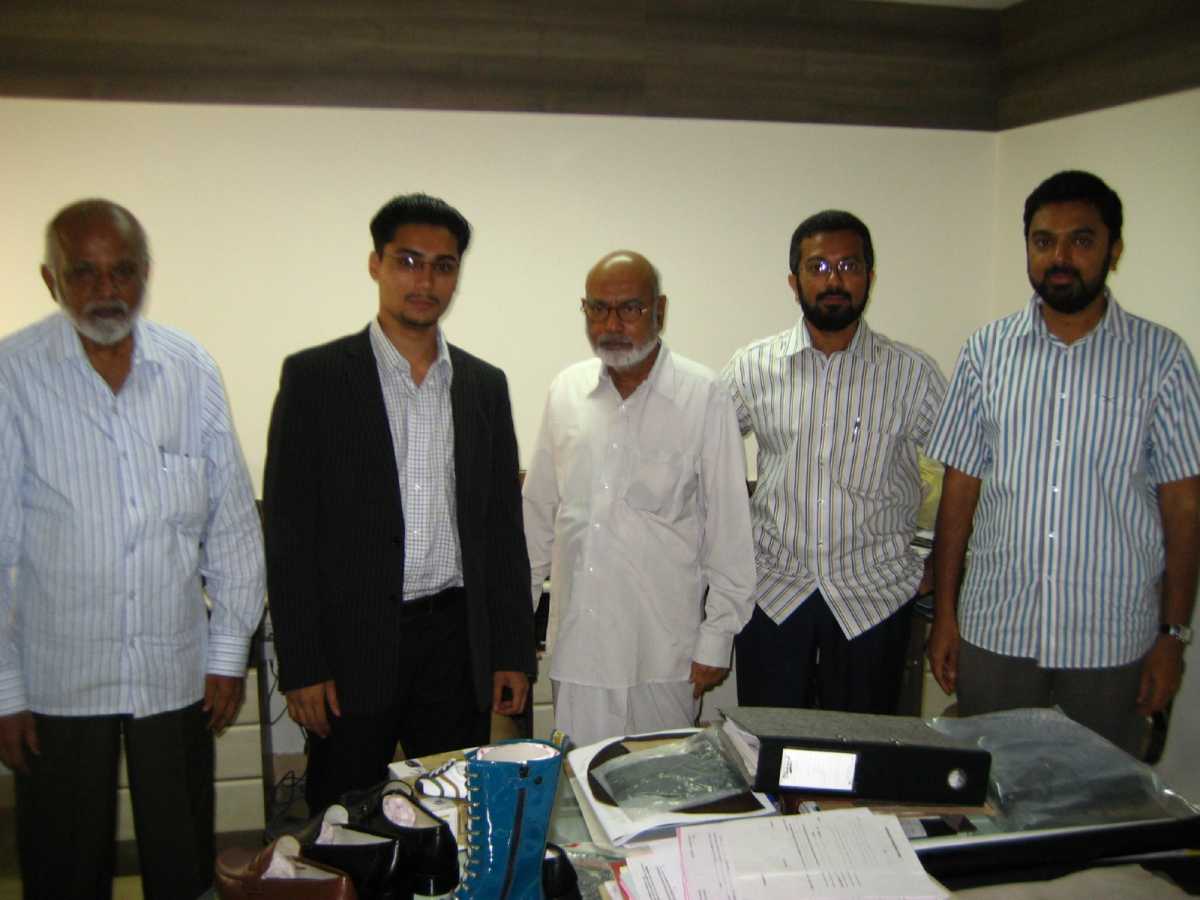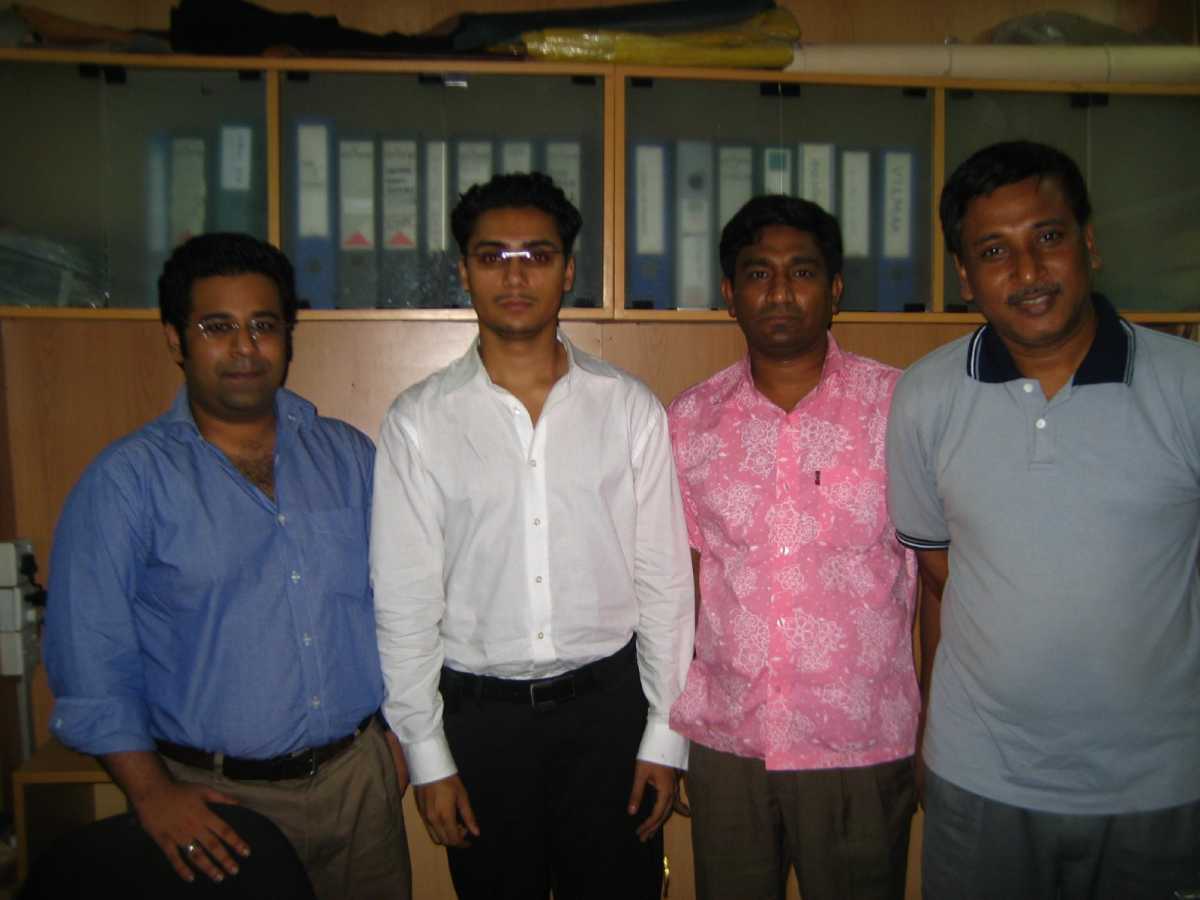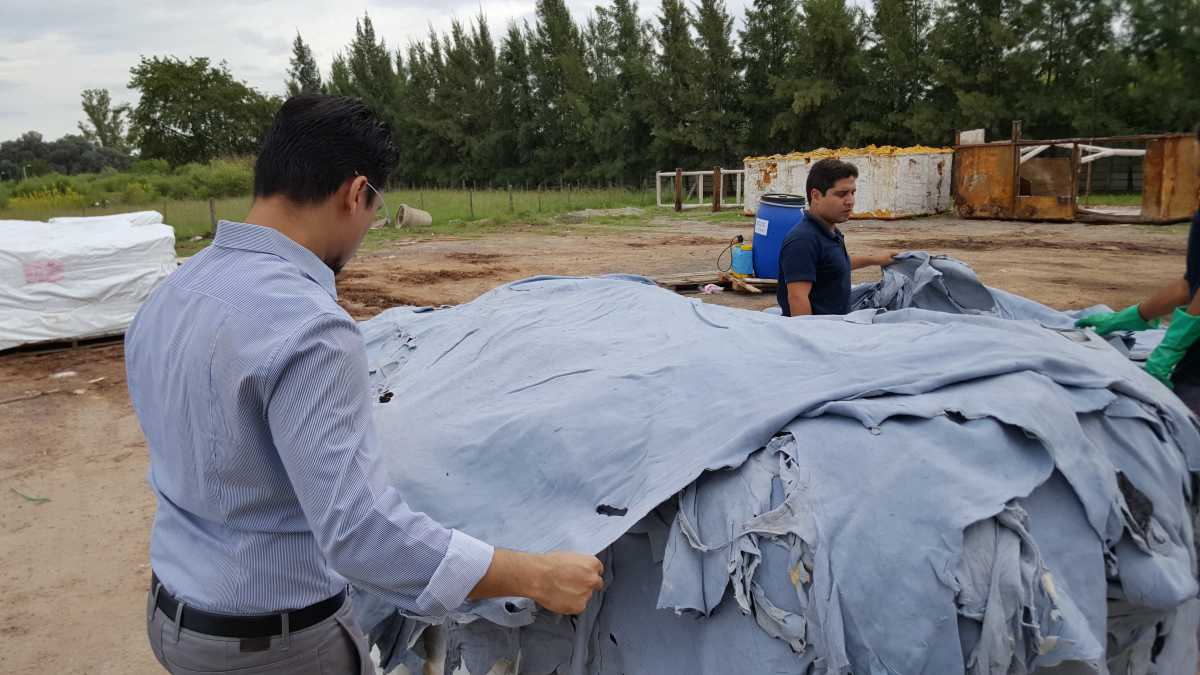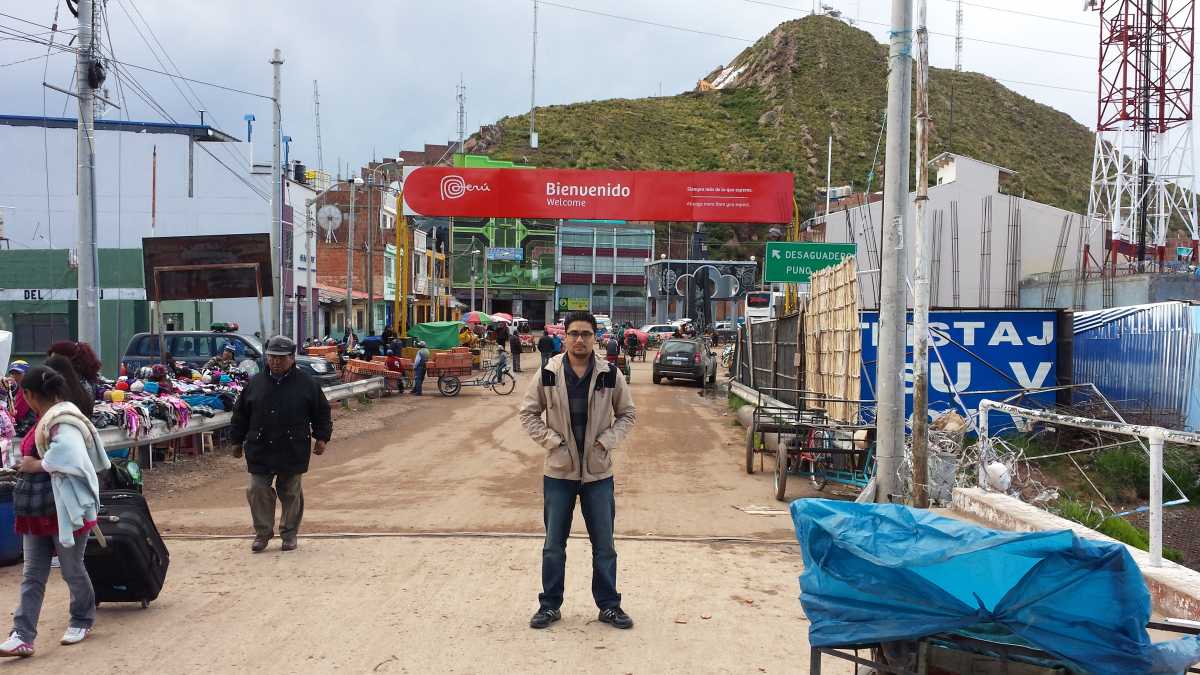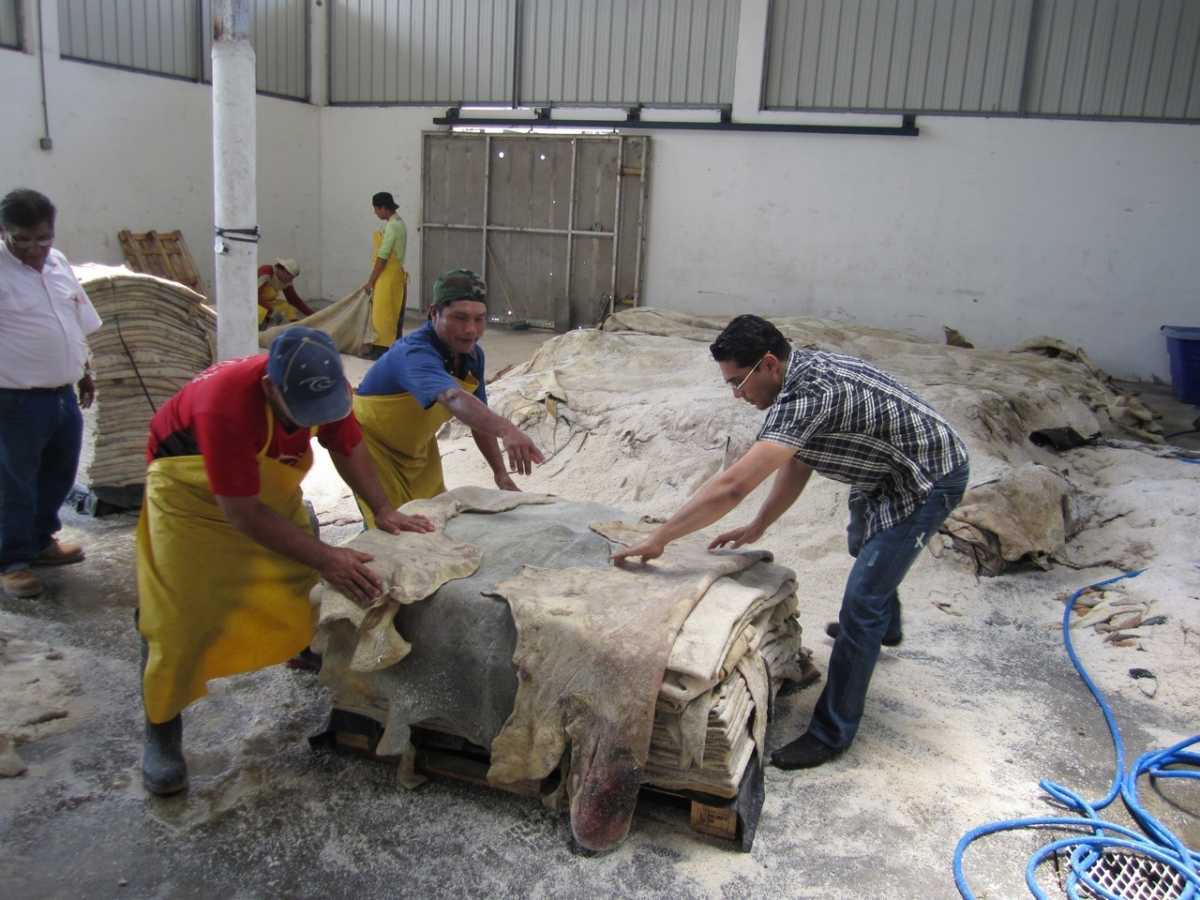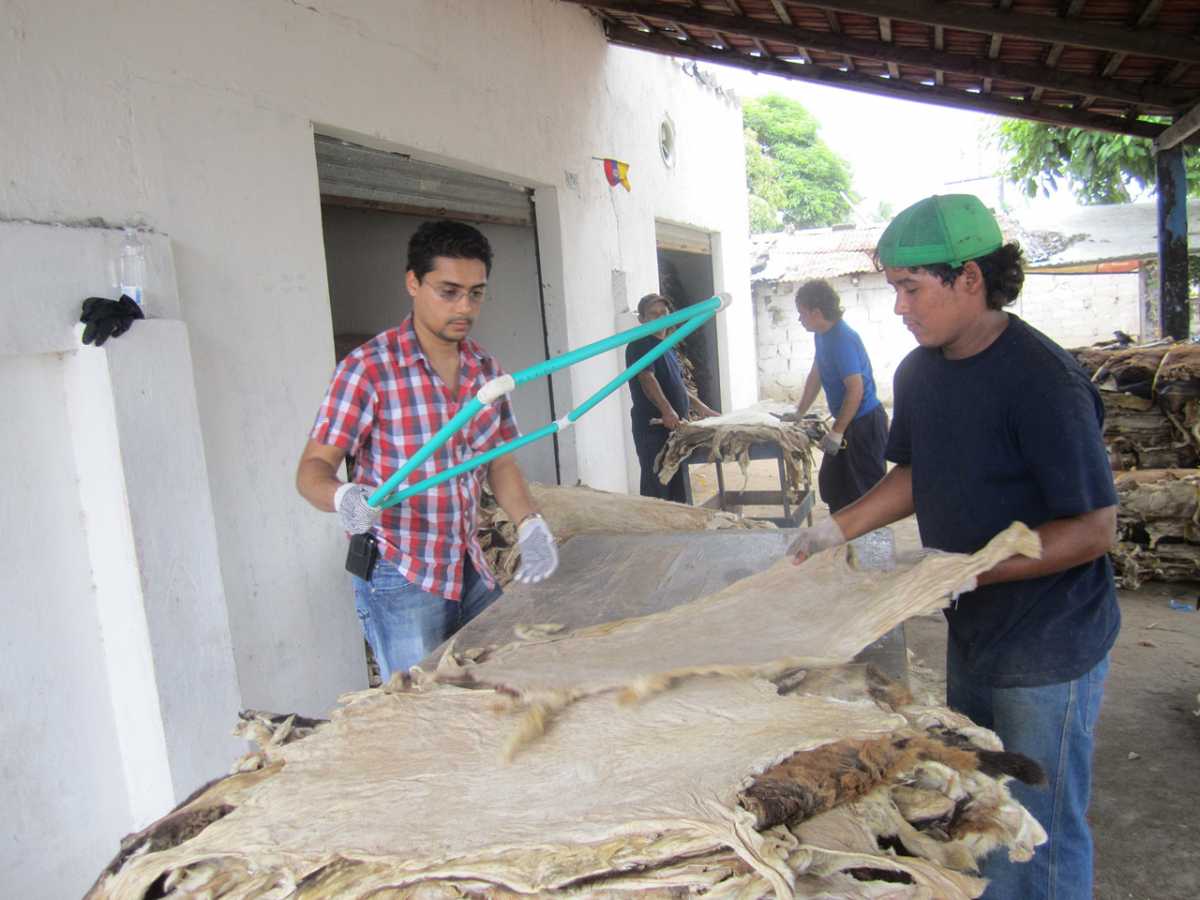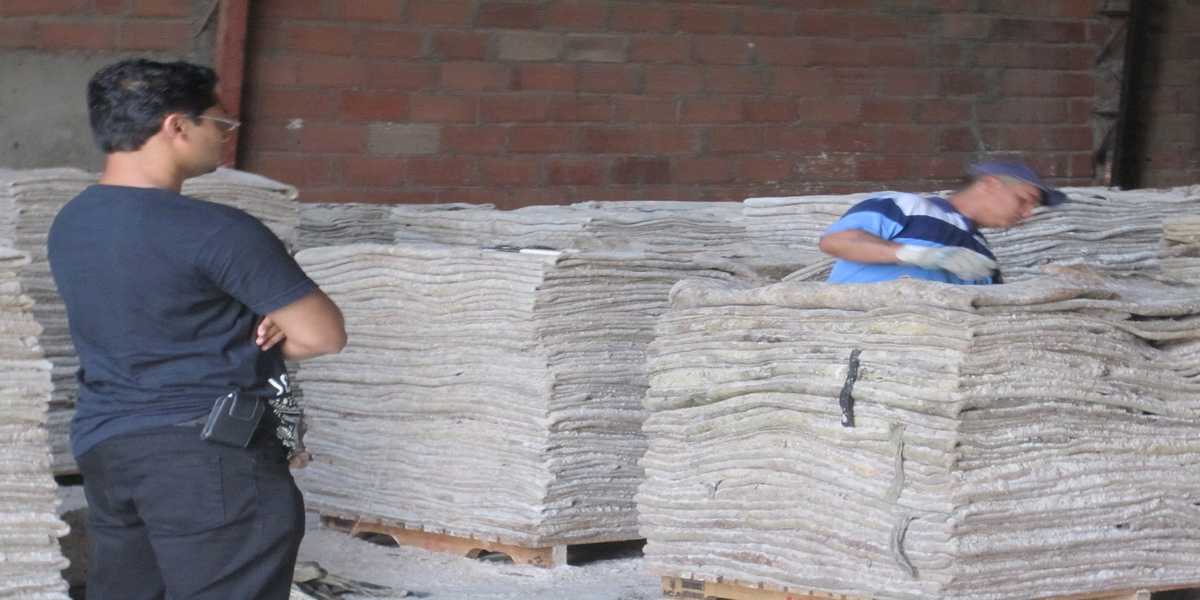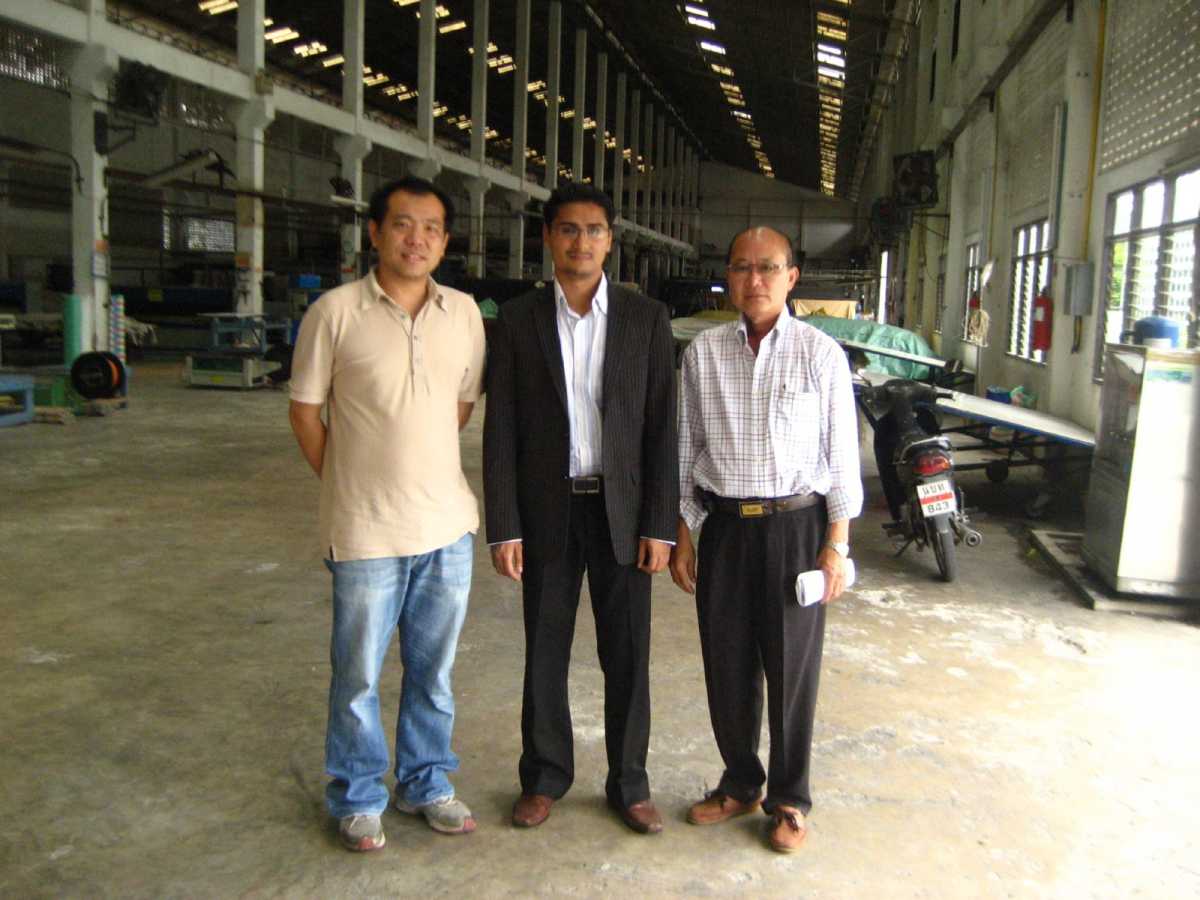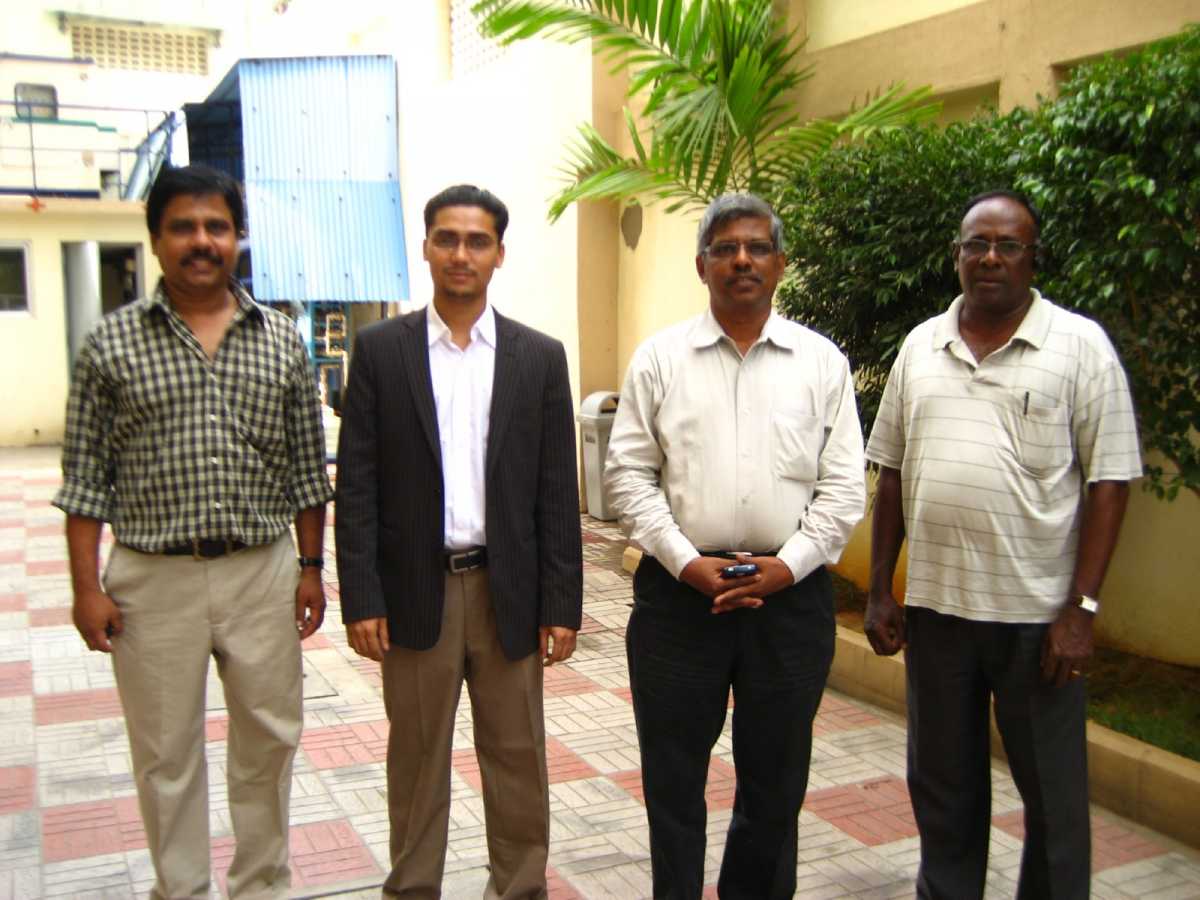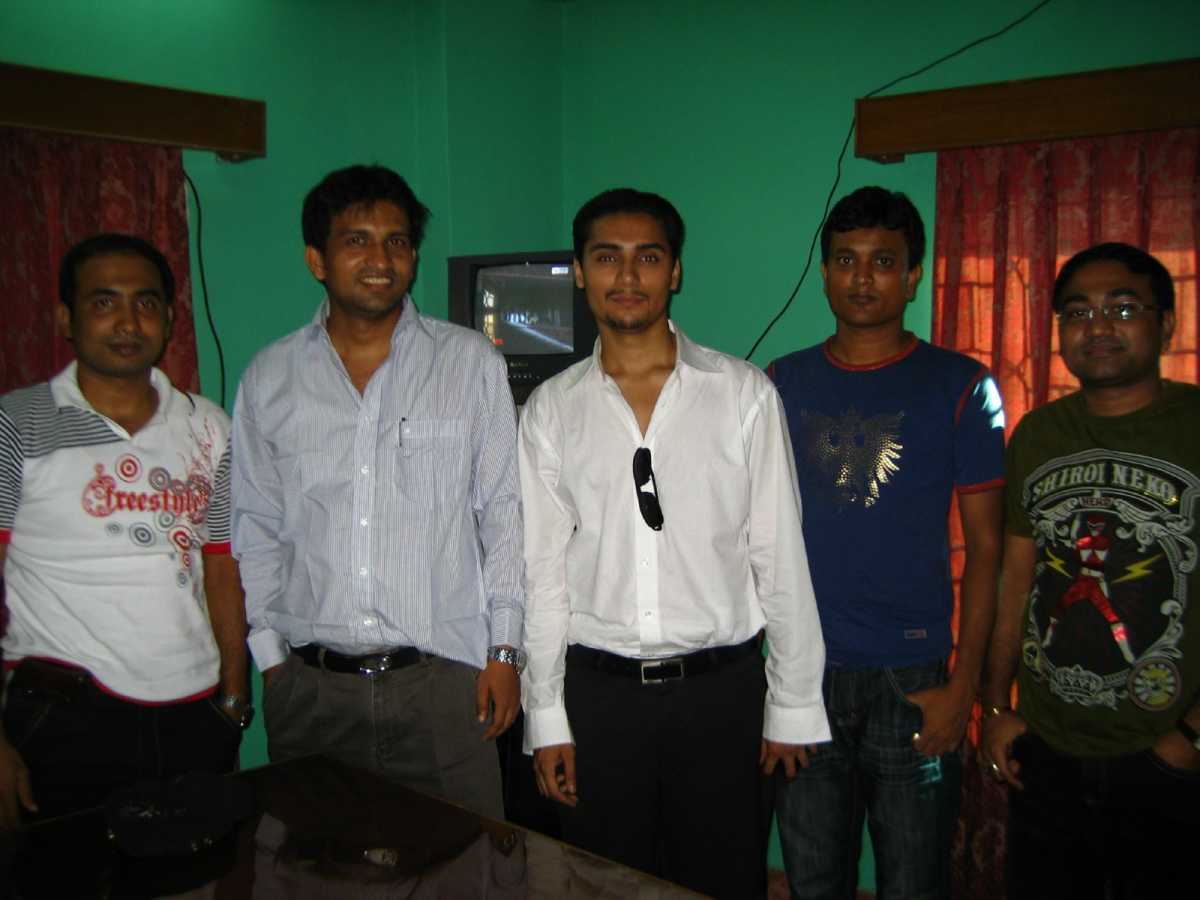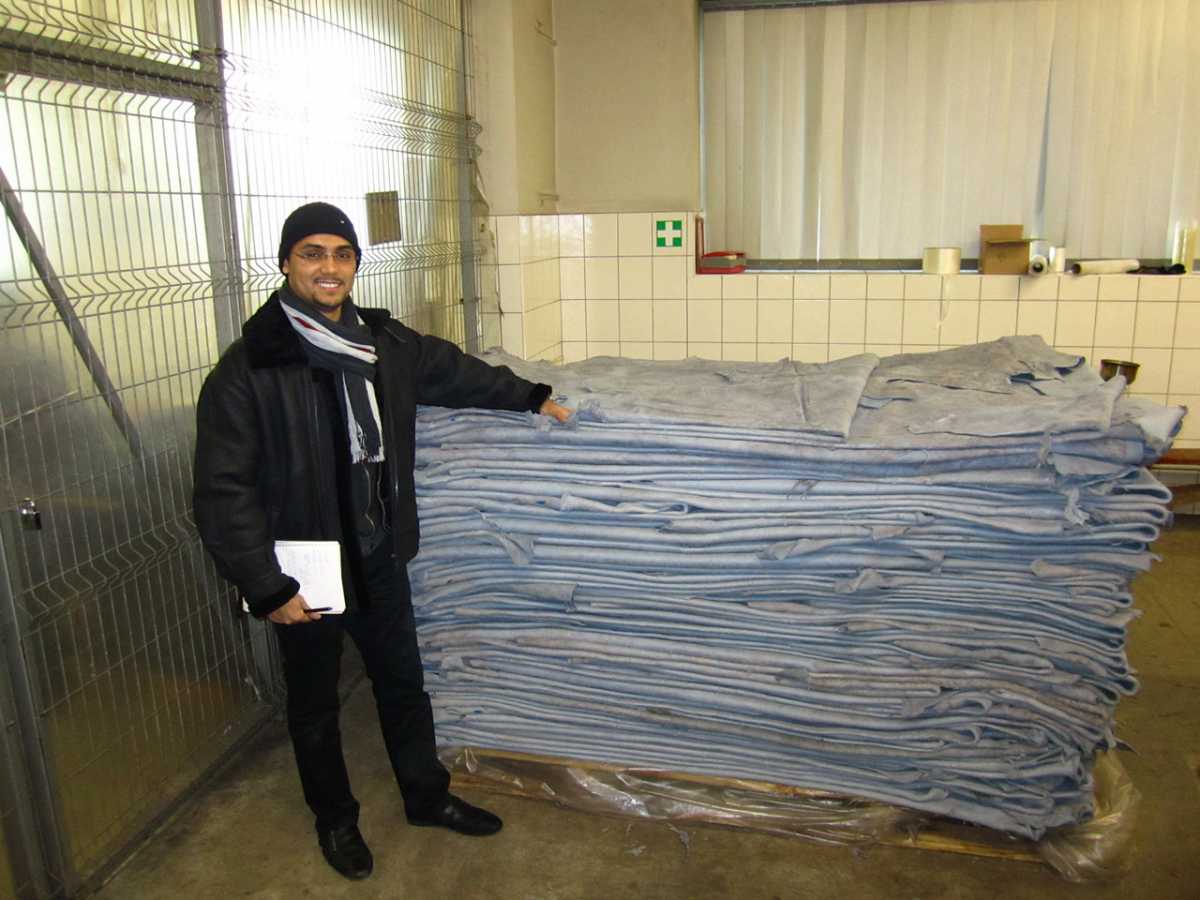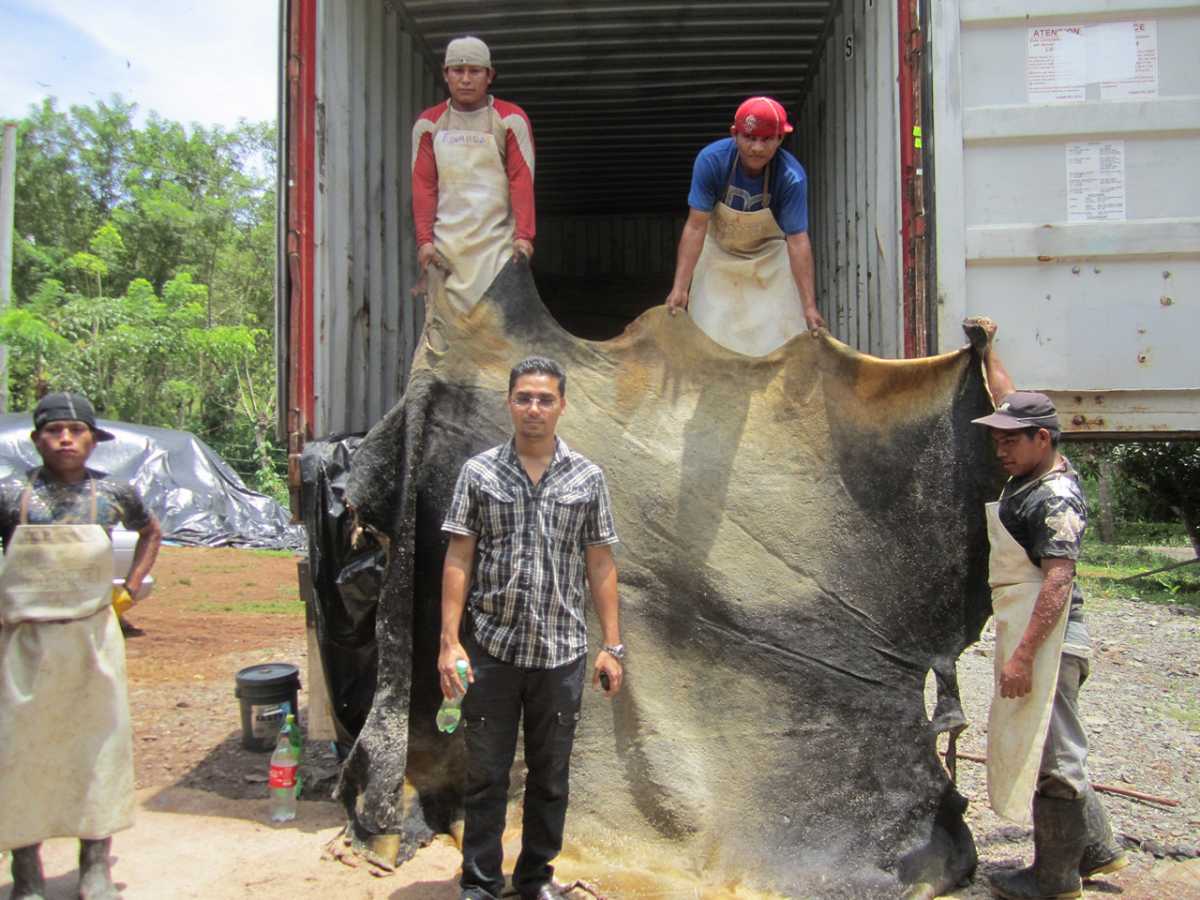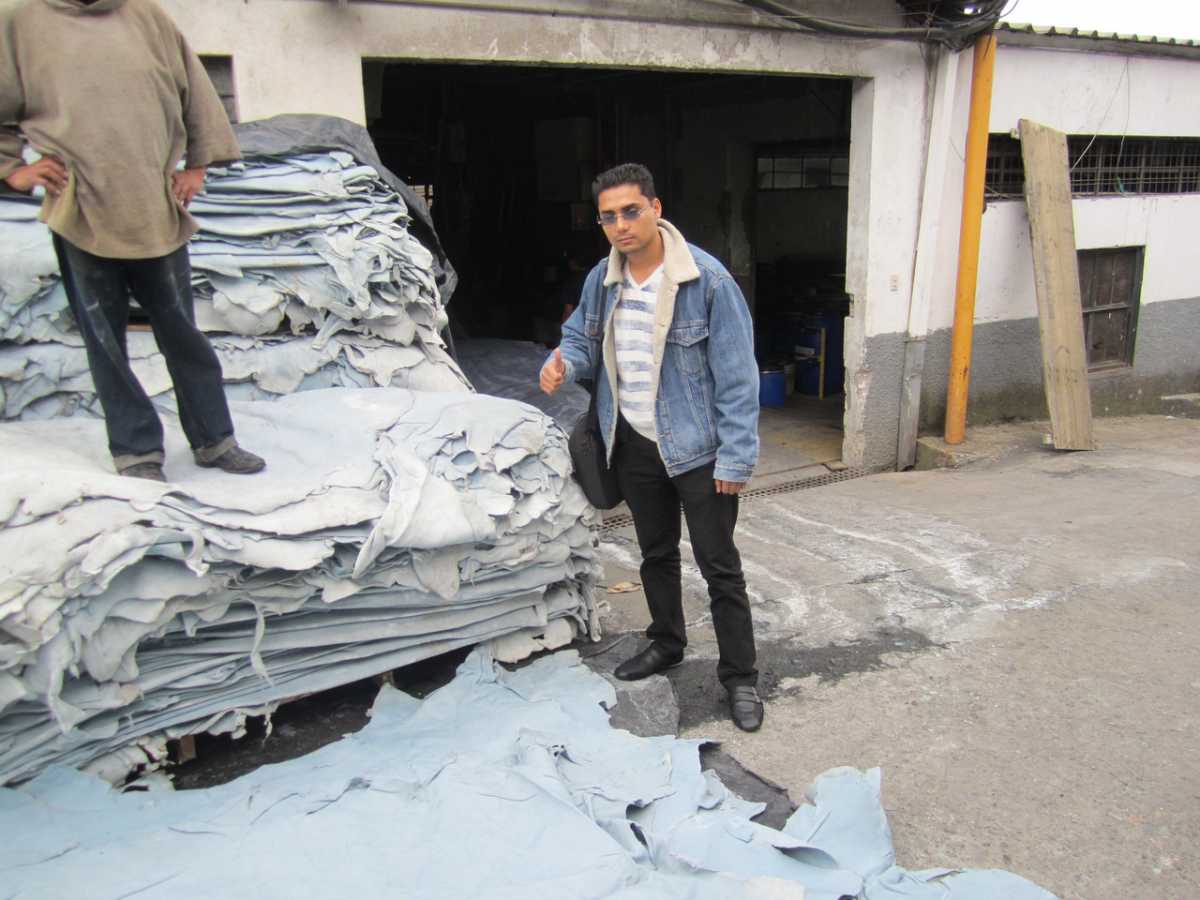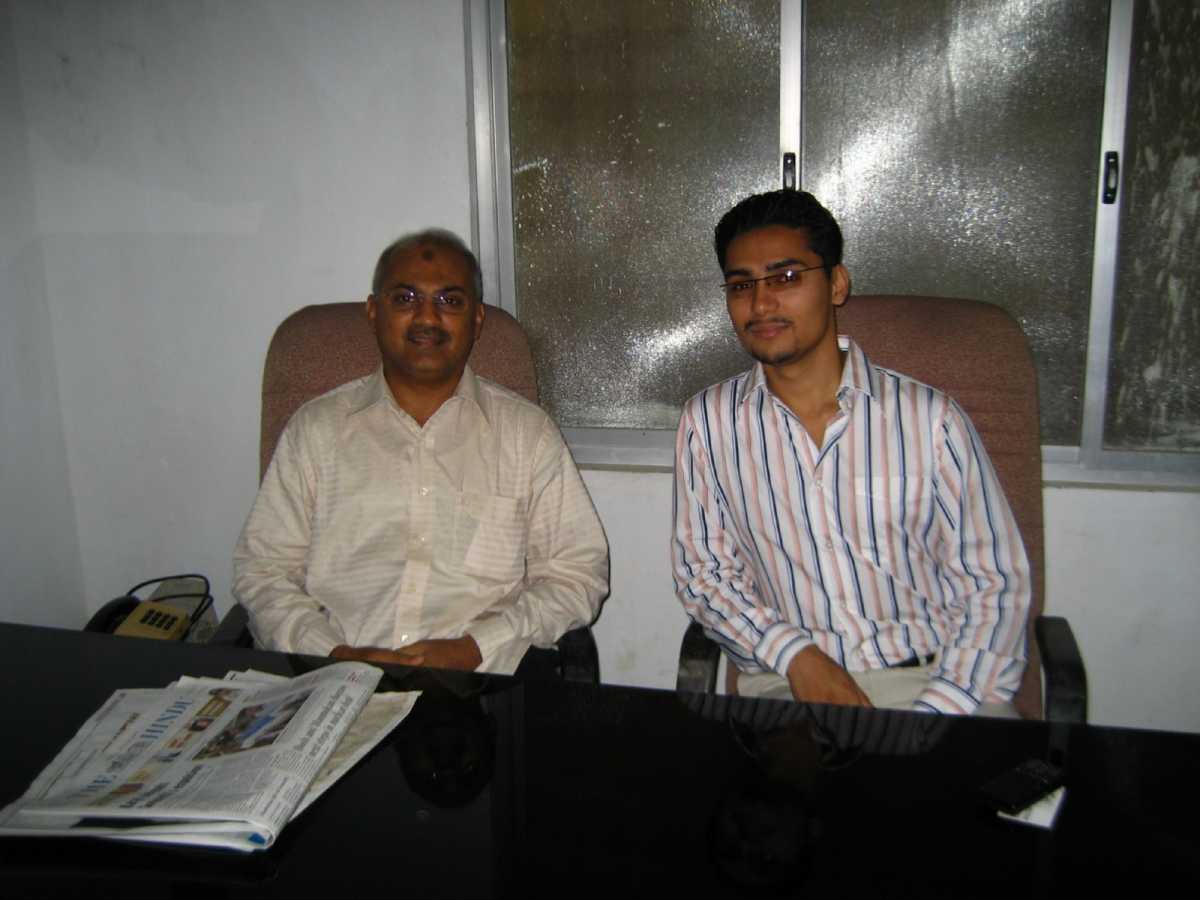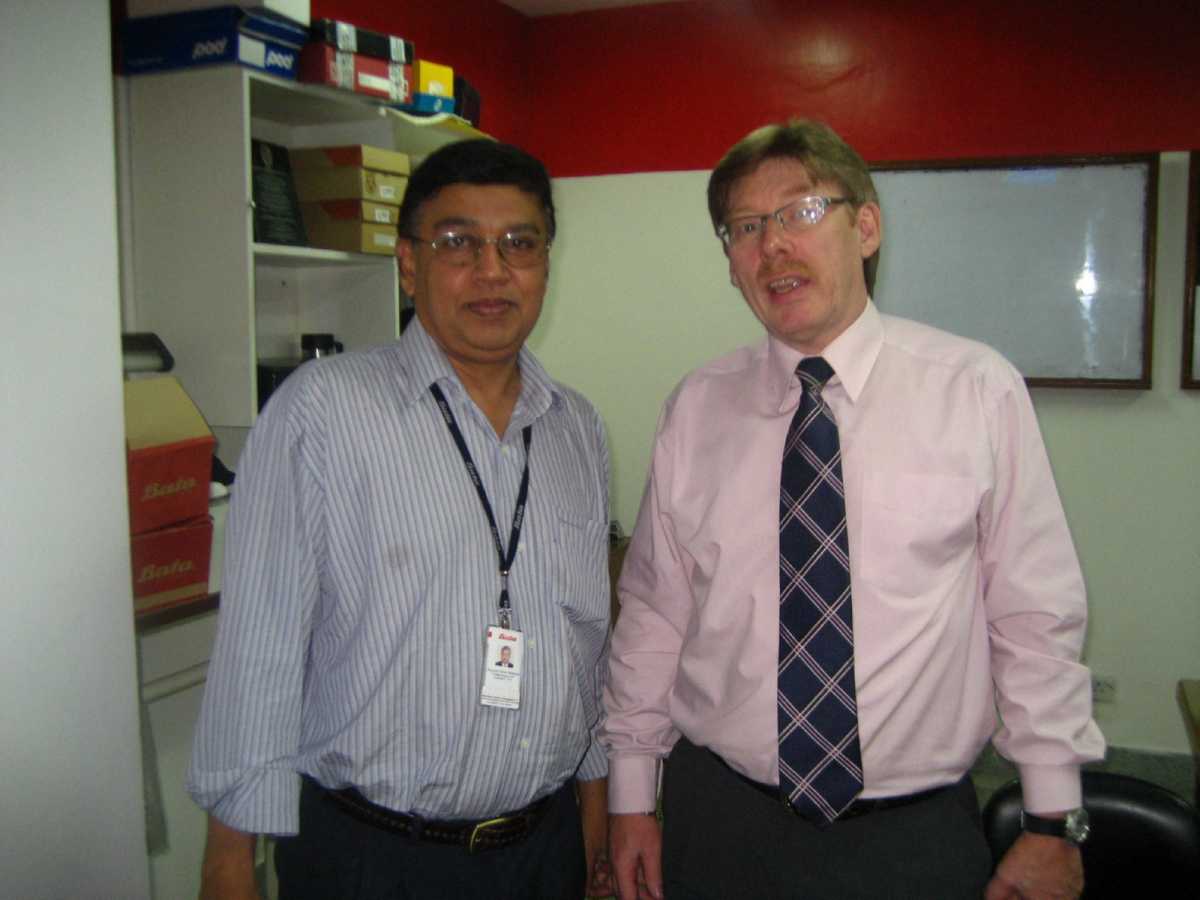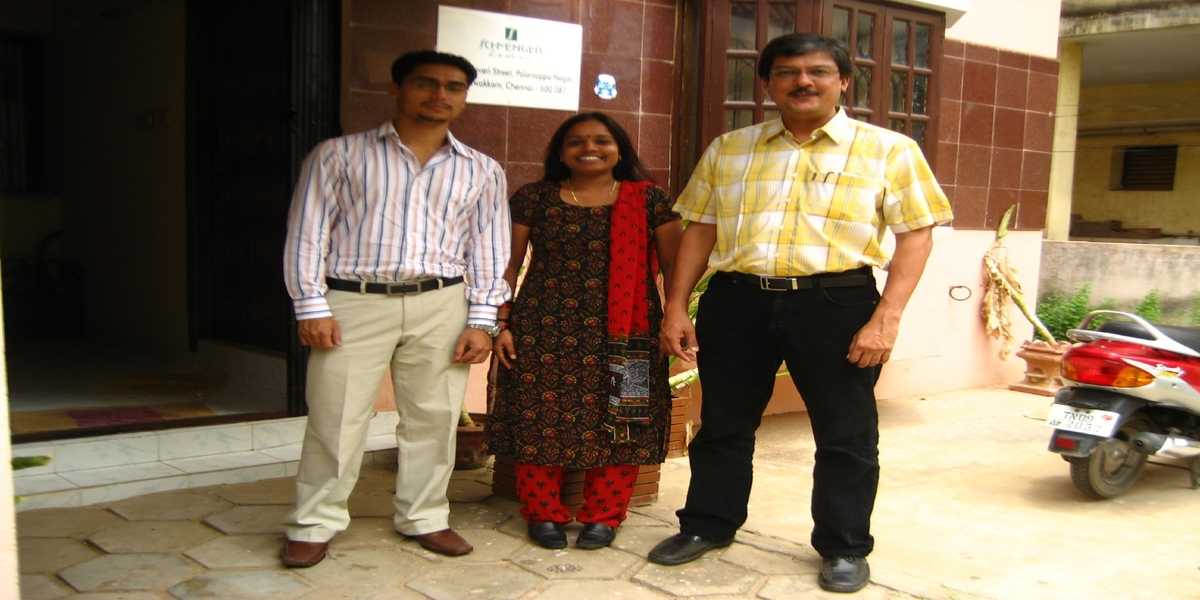 CANADA HIDES & SKINS
38 PLACE DU COMMERCE # 245
NUN'S ISLAND, QUEBEC, CANADA, H3E 1T8